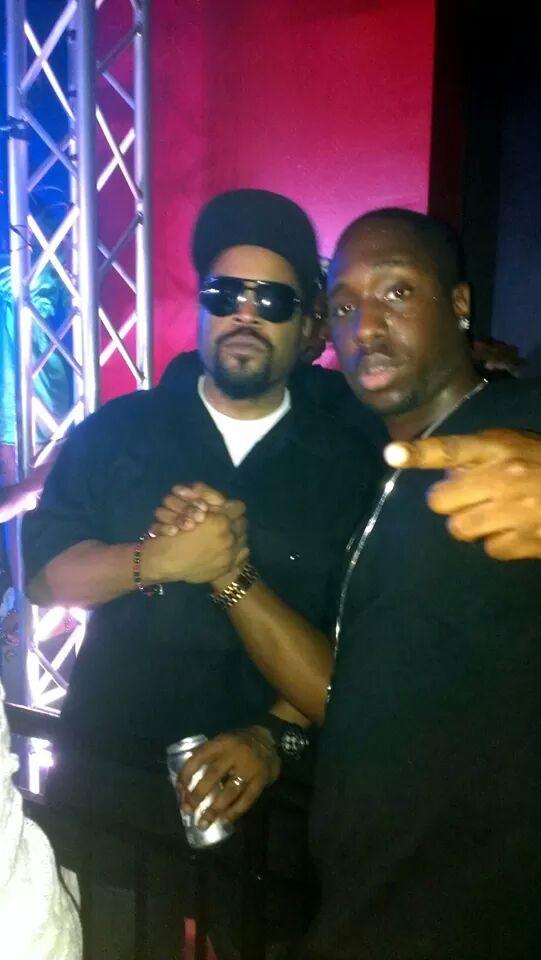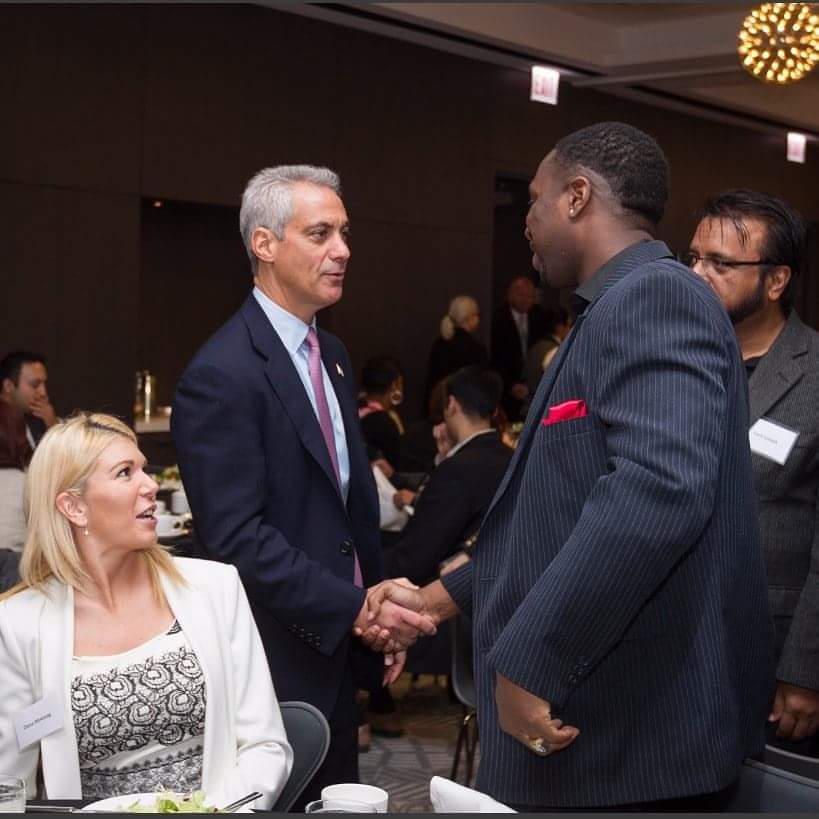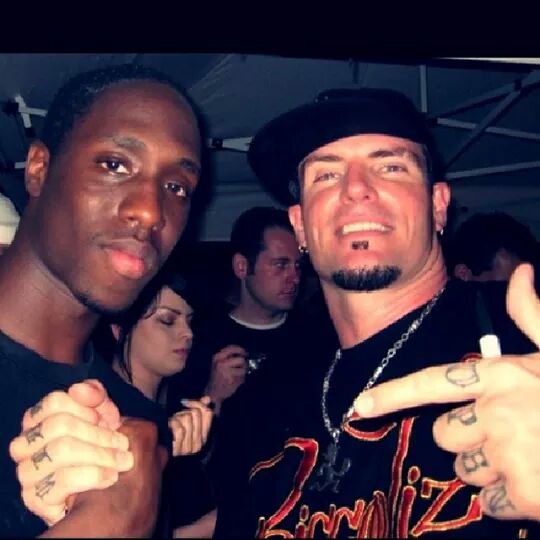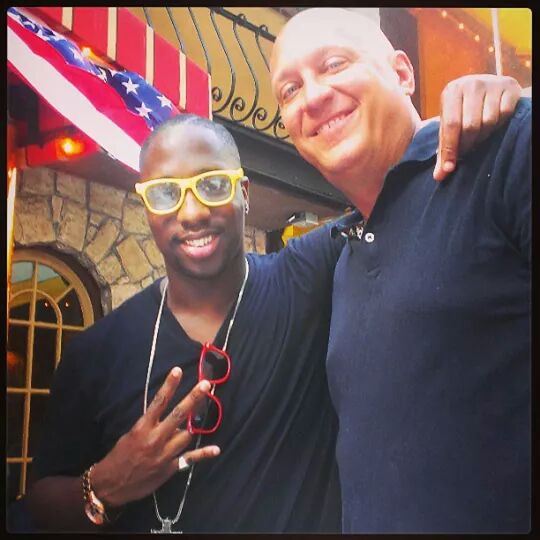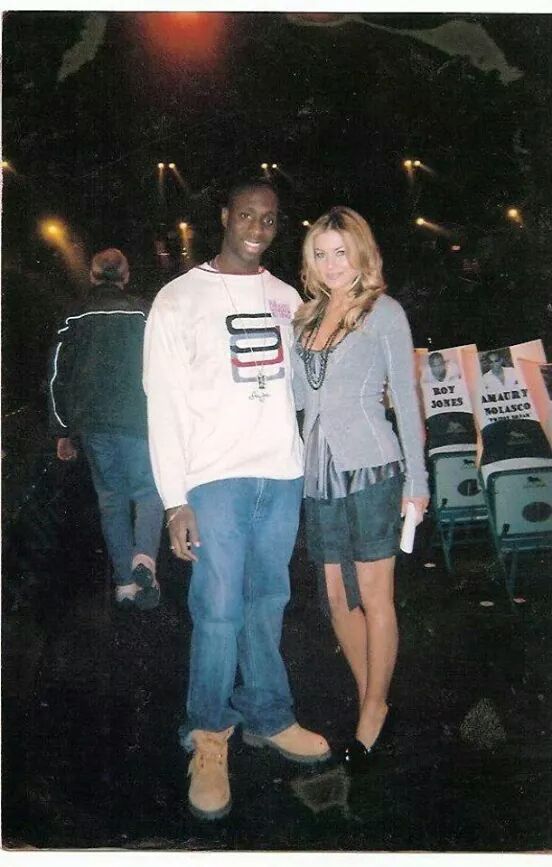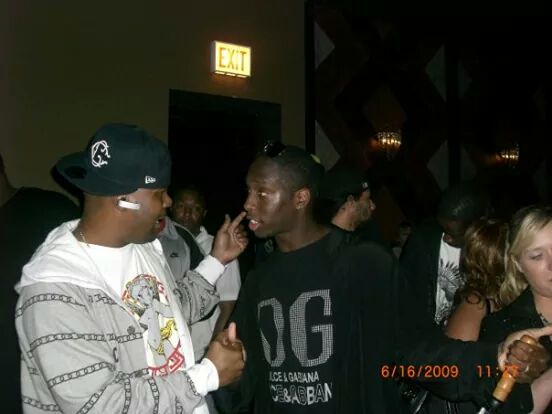 TEAMJOHNHILL & ELEPHANT MAN
DISCUSSING SOME PROJECTS…
TRINIDAD JAMES
TEAMJOHNHILL & TRINIDAD JAMES AFTER A PROJECT.
john hill & 50 cent at los angeles fashion week
fat joe joe & john hill fuck cancer show
hosted by marco foster and john hill
TEAMJOHNHILL & JERMAINE DUPRI
SO SO DEF CEO JERMAINE DUPRI & TEAMJOHNHILL
john hill & snoop dogg
backstage at bet awards los angels
CYNDA WILLIAMS & TEAMJOHNHILL
PRODUCING A RECORD FOR THE LEGENDARY ACTRESS/SINGER
JOHN HILL & JADEN SMITH .....SETTING THE GOAL....
TEAMJOHNHILL & R.KELLY
R.KELLY & TEAMJOHNHILL STILL CREATING MAGIC
john hill & nick cannon
working on nick music project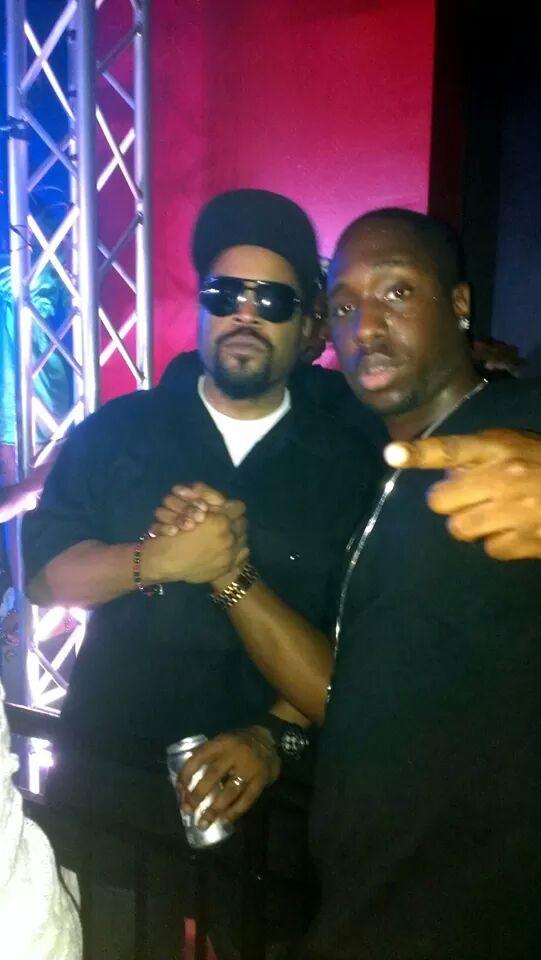 TEAMJOHNHILL & SLIM GAMBILL
TEAMJOHNHILL & SLIM GAMBILL OF COUNTRY GROUP LADY ANTEBELLUM
SANDY REDD & TEAMJOHNHILL
SINGER CELEBRITY & THE VOICE SEASON 15 TOP 13 CONTESTANT & TEAMJOHNHILL (JOHN HILL)
FRANKIE J & TEAMJOHNHILL
SINGER/RAPPER FRANKIE J OF (KUMBIA KINGS) & TEAMJOHNHILL BACKSTAGE BEFORE PERFORMANCE
ED LOVER & TEAMJOHNHILL
MTV legend and Host Ed lover & Teamjohnhill at TEAMJOHNHILL VIDEO SHOOT
JONATHAN "JAZ-O" BURKS (JAY-Z MENTOR)& TEAMJOHNHILL
DISCUSSING ROCK NATION PROJECTS
TEAMJOHNHILL & ACTOR JASON MITCHELL
KICKING IT AT THE GRAND OPENING OF THE VU NIGHT CLUB
john hill jason durulo & supermodel oana molosag
backstage with jason durulo catching up
john hill & omarion
talking at his show at penstate about production
Toya wright of B.E.T. television show Tiny&Toya
johnh hill at icon awards show romainia
john hill & gwen steffani
at the billbord music awards
john hill being silly with kym whitley
REDFOO OF LMFAO
party rocking in the club with this stud
john hill reading his cover magazine
john hill at revia magazine release party
john hill and his platinum award
john hill and grammy award
drinking shot out of the grammy
john hill winning the icon award in bucharest
news catch with reallydoe
john hill talking to trina and staff
john hill and hulk hogan billbord music awards
john hill & rock star marty casey
john hill & creed frontman scott stapp
john hill jeramiah reallydoe & roland
john hill megan walsh reallydoe oana molosag
2X GRAMMY AWARD WINNER J.IVY
PRODUCING WINGS ON THE MY FATHERS RECORDS ALBUM #TEAMJOHNHILL
john walsh his wife sherrie gearheart & john hill
john hill & the little people of hollywood
FOSTER THE PEOPLE
CRACKING JOKES WITH ROCK BAND FOSTER THE PEOPLE BACKSTAGE AT JBTV PERFORMANCE..
look ma im on tv....again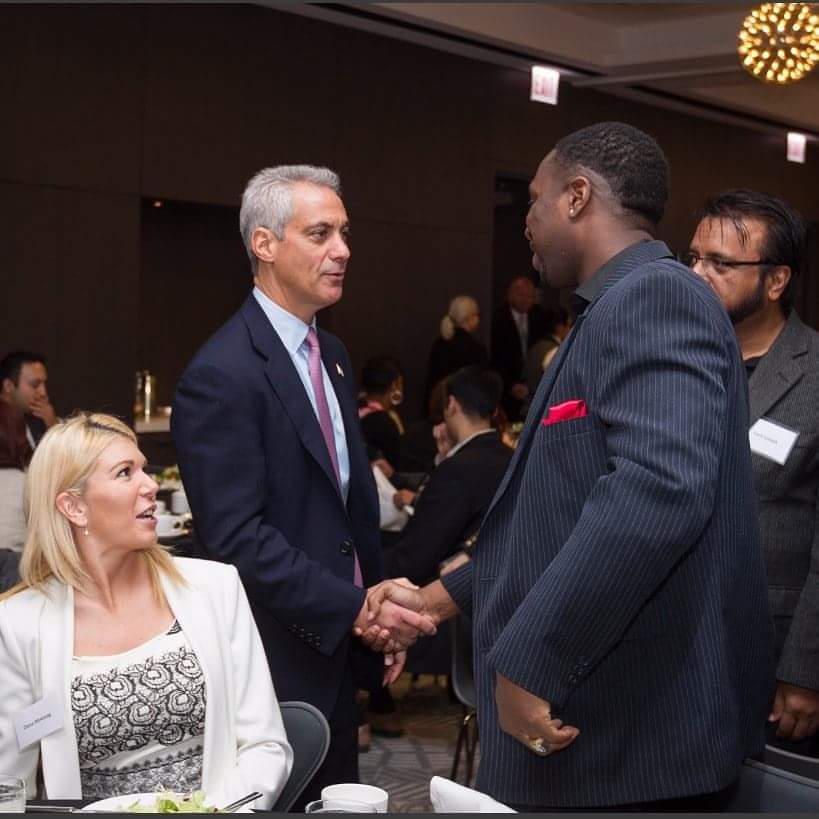 john hill & chicago mayor rahm emanual
rapper king louie
hanging with the man backstage
john hill & trap rapper kaitie got bands
john hill and legendary actor director robert townsend
john hill and bonethugs & harmony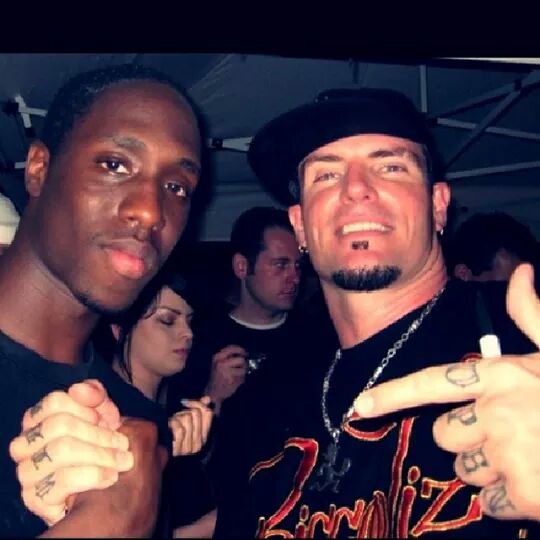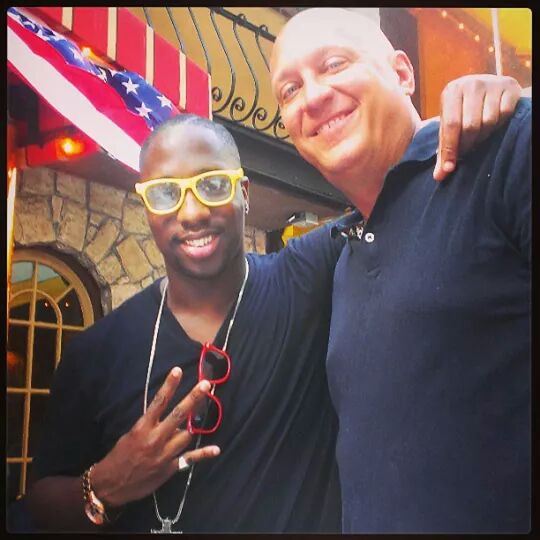 john hill and tv show host steve wilkos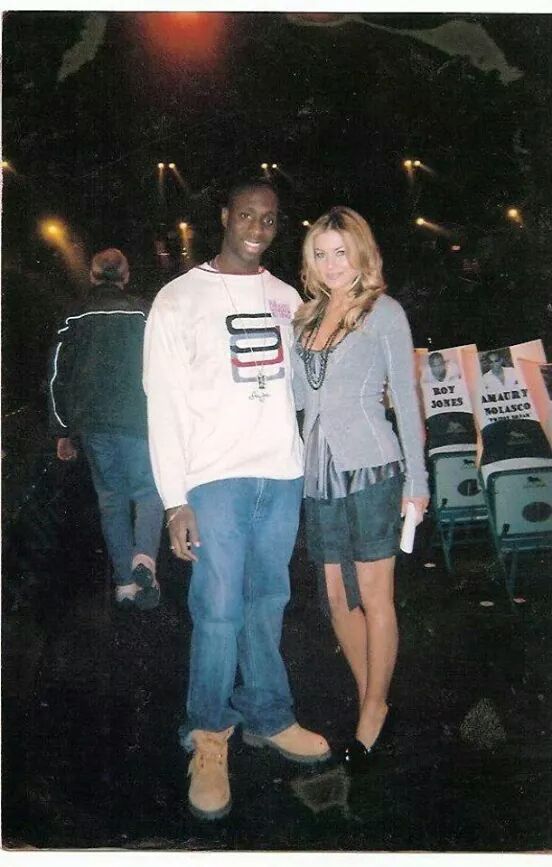 john hill and carmen electra
john hill and kick kennedy
president john f kennedy great grandaughter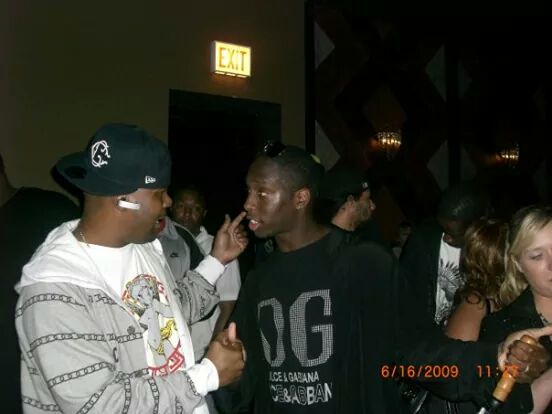 john hill & rapper memphis bleek
john hill & govenner bruce rauner
john hill & wendy raquel robinson
famous actress and humanitarian
THROWBACK OF CEO AWARD WINNER ARTIST VINCE.P AND JOHN HILL
PERFORMING A SHOW AT PENSTATE WITH HEADLINER OMARION...
BEN-ONE, TONYA KELLY,JOHN HILL
ABOUT TO HIT THE STUDIO WITH THESE TALENTED CELEBRITIES
DONT WALK AWAY, NEVER LEAVE MY GIRL,THE HITMAN
legendary teddy riley
teamjohnhill , teddy riley ,torranio of subway
john hill & adinna howard
teamjohnhill and r&b singer adinna howard
john hill and envouge
teamjohnhill and r&b girl group envouge
john hill and comedien godfrey
john hill & actor bobbe j thompson
#teamjohnhill having dinner with bobbe j thompson
vh1 hollywood exs
#teamjohnhill with andreea kelly(r.kelly ex wife) and her celebrity assistant tony
Teamjohnhill & RUSSIAN SUPERSTAR ANI LORAK WITH EXECUTIVE PRODUCER SLAMAK
john hill & prince mishaal
#teamjohnhill & prince mishaal of saudi arabia
#TEAMJOHNHILL ALINA EREMIA OF ROMANIA &SOUNDLAND
MASTER TANPAI GYALTSHEN HIGH PRIEST OF TIBET
#TEAMJOHNHILL BEING BLESSED BY MASTER TANPAI OF TIBET